Cefn Sidan
8 Miles of Sandy Beach
Discover, Meet, Play your way…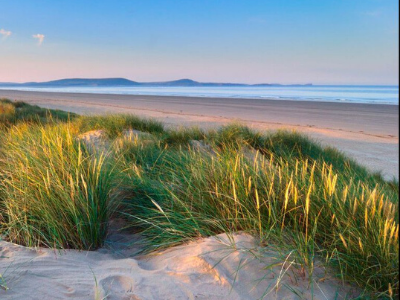 Cefn Sidan was the first beach in Wales to achieve the coveted blue flag award and boasts over 8 miles of sandy beach, of compared to Californian Beaches such as the golden coast.
There are numerous beach entrances across the park.  Disabled access is best through the main entrance by the beach kiosk, where you will find the boardwalk.
Throughout the summer months the beach is manned by lifeguards at the main beach entrance. Please stay safe by swimming in the areas that they supervise.
Over the centuries Cefn Sidan beach has been wrecked by numerous ships - the earliest record being 1668.
Here and there at the northern end of the beach, ship's ribs protrude from the sand, witnessing all the sailing that took place along our shores.
You would have to walk about 10 miles to see all the remains. The anchors at the main beach entrance are a monument to Cefn Sidan's maritime history. Leaflets are available at our visitor center.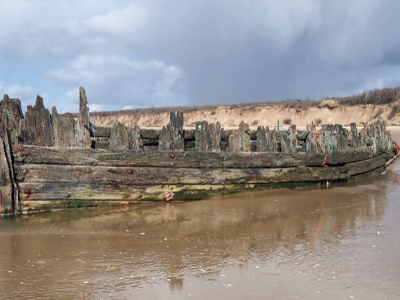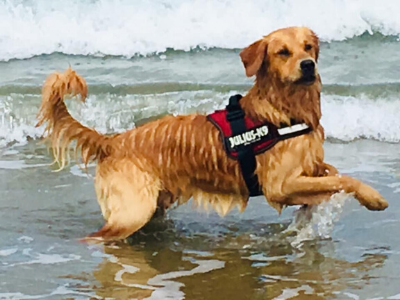 We love to see your dogs on Cefn Sidan Beach.
Every year, from 1 May to 30 September a byelaw comes into force which restricts dogs and their owners to specific 'dog friendly' beaches. At Cefn Sidan you are still allowed to bring your dogs during these times but only in the dog friendly areas.
You will find a foot path from car park 1 that will take you directly onto the beach with your best friends then keep to the right hand side.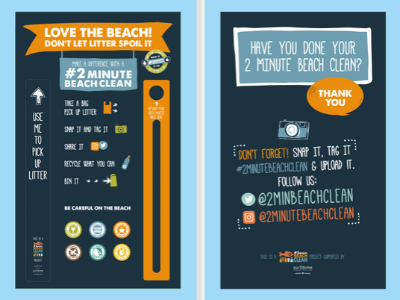 #2minutebeachclean
We are a growing family of beach lovers rolling up our sleeves to help rid the world's beaches of marine litter and plastic pollution, two minutes at a time.
We believe that every piece of litter removed from the beach matters. So it doesn't matter if you do 2 minutes or 30.
Each and every piece of marine plastic removed from the beach is a piece that will no longer go on to kill.
Dogs are welcome on the beach, however through the summer months we allocate them and area of the beach, so that no one misses out. We kindly ask that you do not dig in the sand dunes as these could be unsafe.
Facilities
Accessibility

Dog friendly

Parking

Toilets