Mynydd Mawr Woodland Park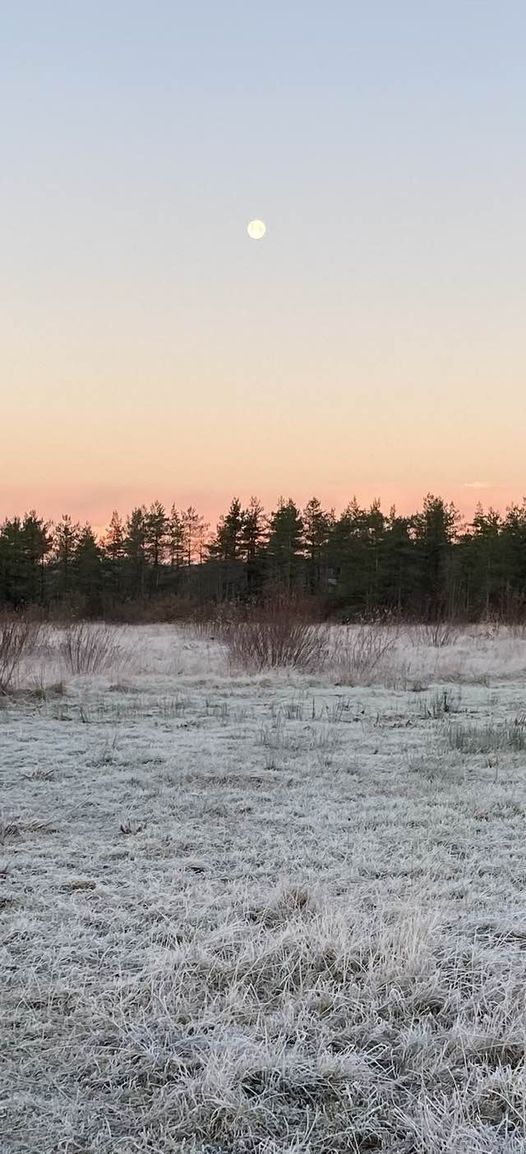 Mynydd Mawr Woodland Park
The park includes part of the Carmarthenshire anthracite coalfield, mining of this valuable coal has been conducted via drift mining, deep mining nad open cast mining.
In 1887 the Waddell family opened the Great Mountain (hence Mynydd Mawr) Colliery at Tumble, the pit was situated in the Southeast corner of the park and was a highly productive drift operation.
Coal extraction ended in the 1970's when the planting of the conifers to be found in the park began.
At over 200 acres this former mix of farmland and coal mining is a great example of how nature, with some help from man, can quickly recover from the effects of destructive and invasive practises.
Most of the vegetation to found in the park is less than 60 years old and is growing on levelled coal spoil. Mineral rich but poorly drained this, now mix of woodland and marshy grassland, supports a wide variety of wildlife.
The open coal spoil is home to a wide range of insects and is a protected Open Mosaic habitat, the encroaching woodland will be managed to keep areas of coal spoil open.
The woodland consists of  a mix of plantations of Sitka Spruce, Lodgepole and Corsican Pine with  a wide variety of native trees such as Beech, Birch, oak, Hazel, and Ash with an understorey of Bramble, Tutsan and ferns.
The meadow areas originally sown with a mix of grasses have reverted to a more natural meadow and marshy grassland with abundant Orchids and Yellow Rattle during early summer and  Devils Bit Scabious during late summer
The former farmland contains remnants of field hedgerows and grazing pastures here can be found the county flower of Carmarthenshire, the Whorled Caraway.
Visitors are encouraged to explore the park through a series of trails and paths, the waymarked trails are maintained by our rangers, the unmarked trails are not maintained, and good footwear is recommended.
Horse riding is permitted only along the trail marked with Orange way markers but should give way to pedestrians and cyclists who may also use this route. Horse riding is not permitted anywhere else in the park.
Dog walkers are reminded to keep their dogs under close control at all times but especially between March and September when birds will be nesting and other wildlife breeding
Other places to visit....