Adventure Playground
Discover Adventure
Play your way…
Hidden in the forest, there are two large adventure playgrounds. 
For children aged 6 and under you can make your own adventure by flying on the airplane or reaching the sky on the swings. 
For children aged 6 and over, we have a large fort where you can climb the turrets and imagine being a knight during medieval times.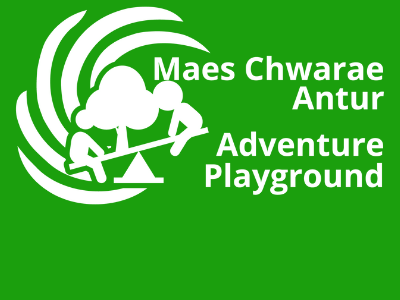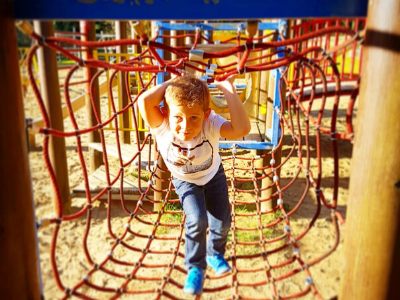 Dogs are not allowed in the Adventure parks, but there are picnic benches for you to relax and take in the ambience of the park while the children release their energy. 
Children must be supervised by a responsible adult at all times.