New for 2020
Discover Adventure
Discover, Play your way....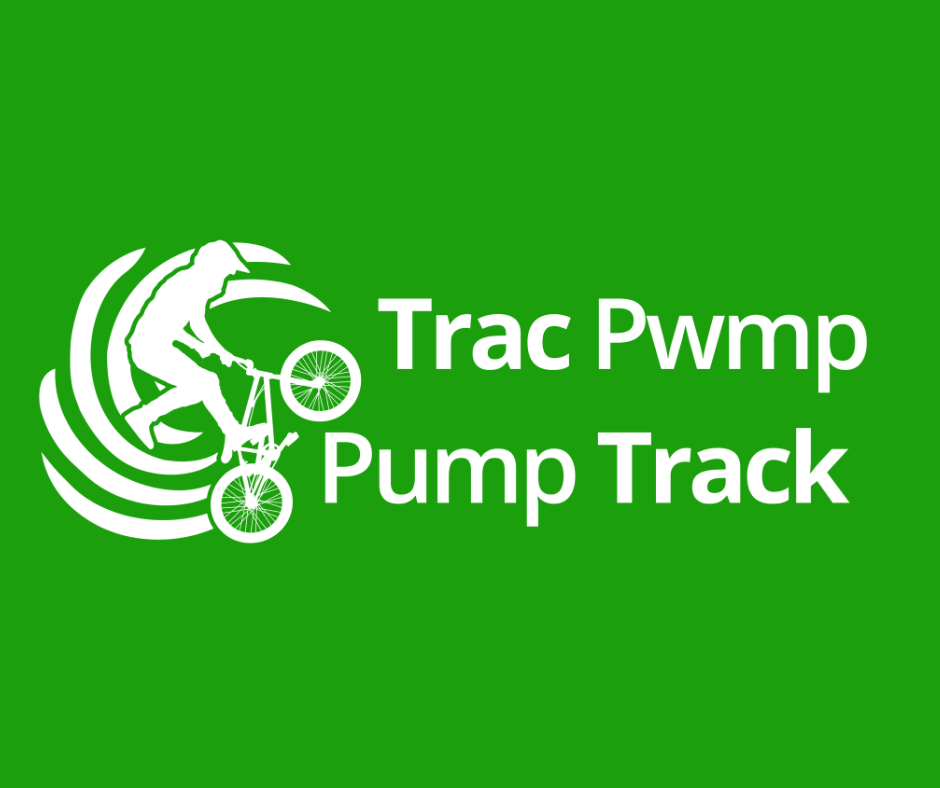 Pump Track
New to Pembrey Country Park for Summer 2020 is our Pump Track
A pump track is a circuit of rollers, banked turns and features designed to be ridden completely by riders "pumping"—generating momentum by up and down body movements, instead of pedaling or pushing.
From mountain bikes to bmx's and skateboards, a pump track is a playground for all wheels. By combining rolling jumps with turns they are accessible for all.
CONDITIONS OF USE …. RIDE SAFE AND STAY SAFE
Track not supervised. Use it at your OWN RISK
The wearing of a cycle helmet is compulsory for all.
It is recommended that gloves, elbow & knee pads are worn.
Use the track in a clockwise direction only
All riders under the age of 12 must be accompanied by a responsible adult
Respect other track users. This facility is OPEN TO ALL
Check your bike regularly And NO stunt pegs
Motorcycles, mini-motos, quads or model & remote Control vehicles are strictly prohibited
No dogs allowed
No food and drink
Crazy Golf
Crazy Golf is a sport enjoyed by people of all ages and abilities and the aim of the game is to hit a ball from a tee-off point into a hole in as few shots as possible. The Crazy Golf courses includes a variety of interesting and tricky obstacles for players to Putt through, over, under and around!'
A type of golf game played for entertainment on a small course where players try to hit balls into holes that each have different features and obstacles taken from around the park and beach.
The aim of the game is to score the lowest number of points. Who will be your family winner?
The new 18 hole course is now open
Adults: £5.00 (16yrs +)
Juniors: £4.00 (under 16yrs)
Family: £17.50 (2 adults & up to 3 juniors)