2018 proves to be another exciting year at Pembrey Country Park where we saw lots of new events that include the OVO Energy Tour of Britain Grand Depart that drew thousands of spectators from all over the county and beyond. We also hosted an array of other events, to name just a few:
Autumn Road & Rail Steam Rally
Welsh Athletics Road Relays Championships
Llandyfaelog Agricultural Show
Ty-Hafan Bubble Rush
You can keep up to date of all our events by clicking onto our EVENTS page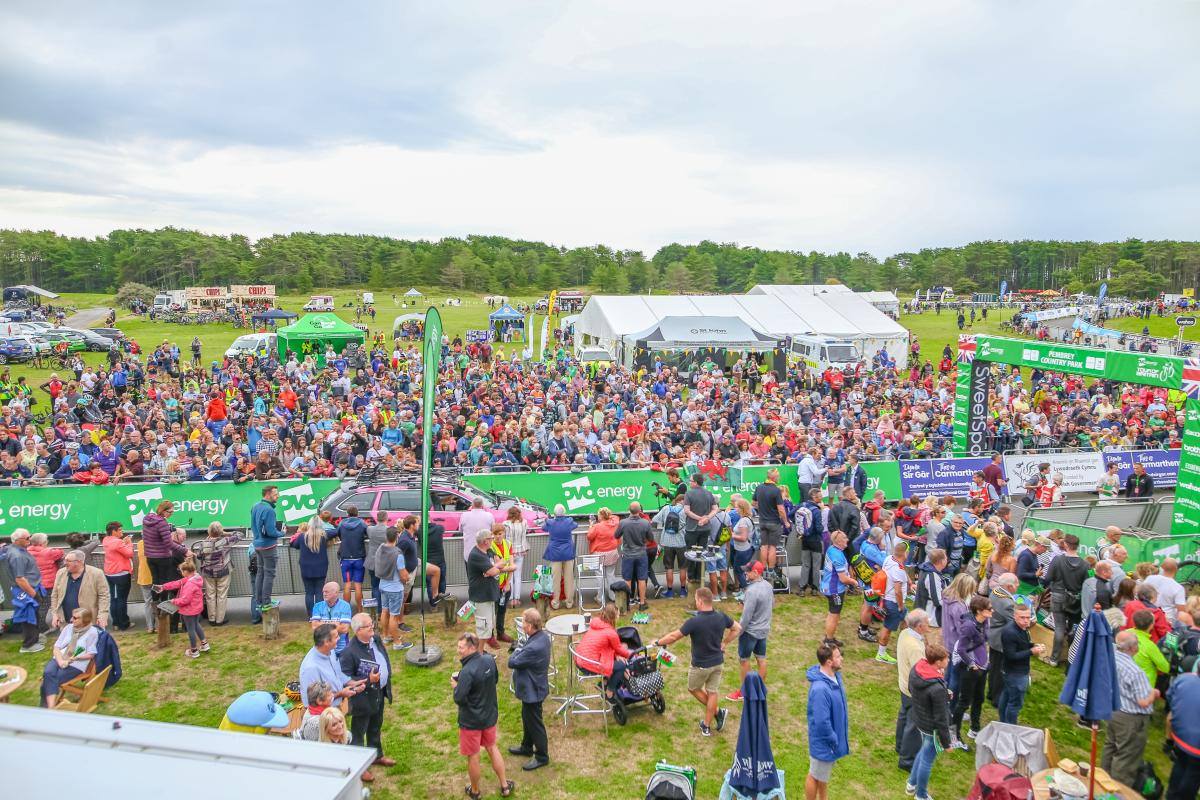 What we achieved in 2018
During 2018 we saw development work take place at Pembrey Country Park. Lots of upgrades in the park included additional electric hook-up pitches and the new amenity block within the campsite, also the opening of the National Closed Road Circuit which has been hailed as a great success. The feedback we have received has been overwhelming. 
We now start looking forward to 2019 and even more development plans for the park: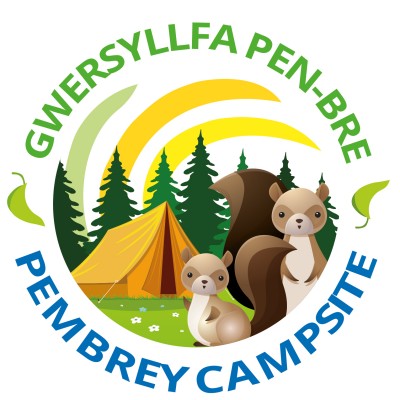 New for 2019
We have many exciting projects lined up in 2019 making the park even more attractive to our visitors and campers. The new developments include:
Nature Trails: We will be updating our Nature Trails which will include a downloadable map and trail information that you will be able to download from our website for free and new sign posts, also coming in 2019 we will be including an exciting new trail. (More information to follow)
Seasonal Car Parking Permits: Coming soon, you will be able to buy or renew your Seasonal Parking Permits through our website making the process much more accessible and convenient, this will include Pembrey Country Park, Llyn Llech Owain Country Park and the Millennium Coastal Park
New Barrier System: We will see a new barrier system at the entrance of the park where it will have number plate recognition, this will allow quicker access in and out of the park
Restaurant & Amenities refurbishment: Our biggest project for 2019 will consist of a number of large changes and additions, firstly the refurbishment of the amenities situated at the 'old restaurant' building, not only this but we are currently working on the plans for a new restaurant that will be open during the Spring of 2019.The new restaurant will be open during the days and evenings. We will be able to accommodate functions such as weddings, birthday parties and corporate events throughout the year.
Visitor Centre: There will be a new Visitor Centre opening during the Spring of 2019 which will be situated in the main building block which will house the restaurant.