INVNCBL
07/07/2018 00:00:00
Pembrey Country Park
For all you thrill seekers out there, meet iNVNCBL. The most challenging OCR (obstacle course race) you'll get the chance of experiencing. As one of Wales' finest obstacle course races, to complete it you will need fire, tenacity and lots of ambition. Set in various locations of the Welsh countryside, our courses are perfect if you want to get down and dirty whilst being in the fresh open air with a stunning backdrop. There's no better place to take on a physical and fun challenge https://www.invncbl.co.uk/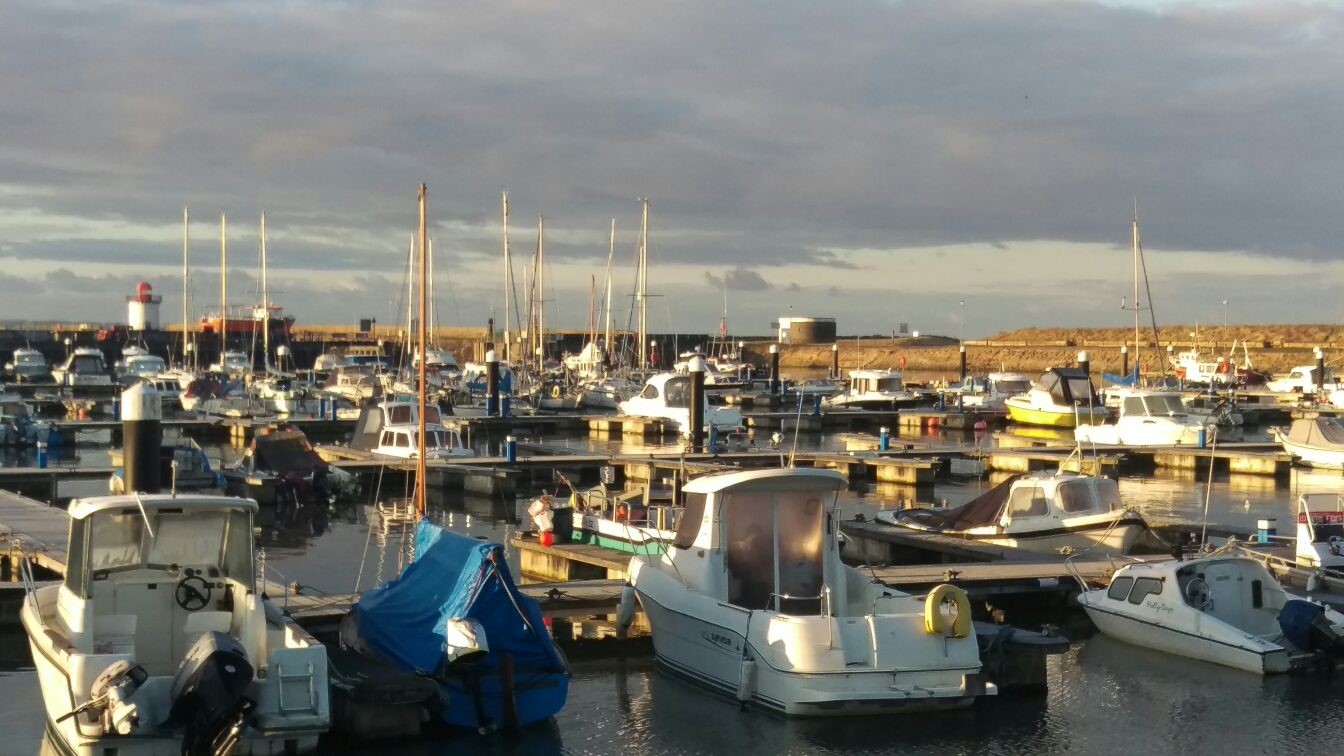 Burry Port Carnival
07/07/2018 00:00:00
Burry Port Harbour
Burry Port's biggest event is upon us again. The theme this year is 'Legends of the Sea' If you would like to take part in the parade, can you please be at Dyfatty by 12.15pm to register. The parade will leave at approximately 12.45pm. Please ensure that you are all there by this time as the parade has to leave promptly. If you would like to have a stall at this year's carnival please message us as places are filling fast. The cost of stalls are £30 trade, £15 craft. Entry fee to field if £3 adult, £1 for children and O.A.P.'s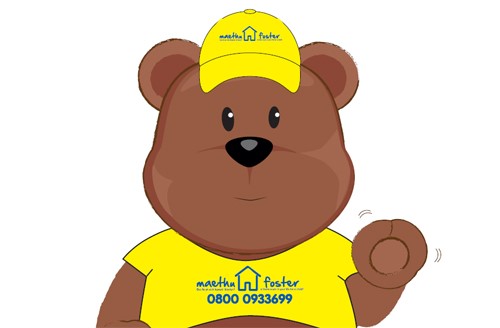 Fostering Family Fun Day
21/07/2018 00:00:00
Pembrey Country Park
Fostering family fun day 21st July. A special family fun day event is being held in Pembrey Country Park to promote fostering opportunities in Carmarthenshire. The informal information event, run by Carmarthenshire County Council's fostering service will have plenty of fun activities for children, and a chance for you to meet some members of the council's dedicated fostering team to find out more details about the various fostering opportunities available within Carmarthenshire, including what support is available should you wish to find out more.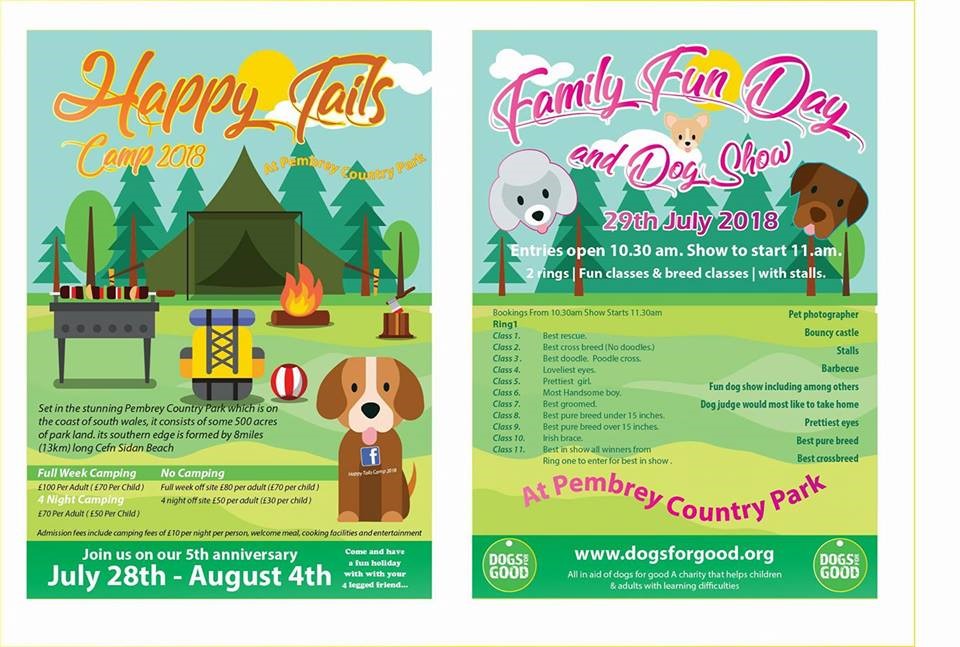 Happy Tails Family Fun Day and dog show– 29th July
29/07/2018 00:00:00
Pembrey Country Park
Join in the fun at the Happy Tails Fun day and Dog Show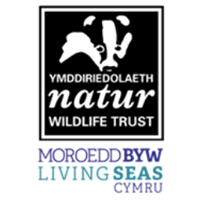 Sea Wales Roadshow
10/08/2018 00:00:00
Pembrey Country Park
Join the Wildlife Trust to go wild with the Sea Wales 7D augmented reality family experience featuring some of Wales' epic marine wildlife and a virtual Dolphin Dive. Limited spaces – book on arrival. Share your historical marine wildlife memories at the memory station and find out how you can become a marine champion. Discover, learn and be inspired by Wales' marine wildlife as we celebrate 2018 Year of the Sea.

Tour Of Britain Grand Depart
02/09/2018 00:00:00
Pembrey Country Park
Watch some of the Elite cyclists start on this 8 stage event.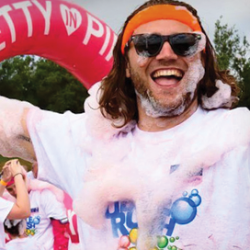 Ty Hafan Bubble Rush
09/09/2018 00:00:00
Pembrey Country Park
Join us for the bubbliest 5k run yet as we give you four bubble stations positioned around the course filled with frothy coloured foam. Run, walk or jog with friends, family, colleagues or even on your own through our mountains of bubbles. Our trained team of bubble blasters will make sure you get covered head to toe in the coloured foam. Don`t let the fun end at the finish line, join us back at the event village for food and drink, children`s entertainment and games. Make a day of it with Ty Hafan.