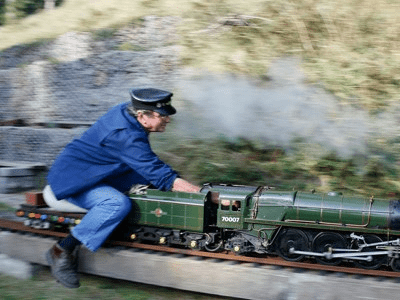 Spring Steam Rally
24/03/2018 00:00:00
Pembrey Country Park
The Spring Steam rally extends over both Saturday and Sunday, railway and steam enthusiasts showcase their miniature trains around the park. There is also bus rides, miniature steam train, stalls and much more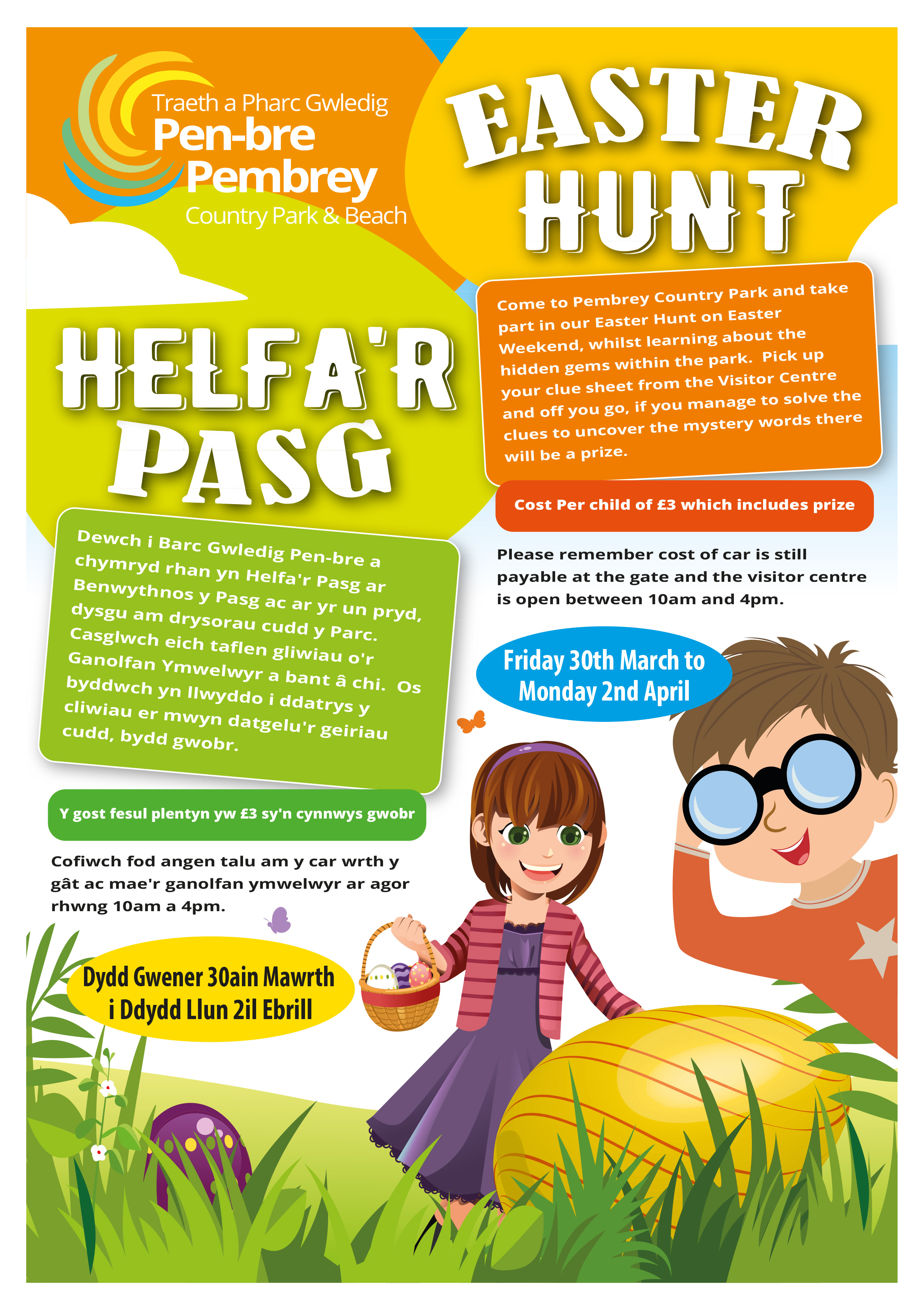 Easter Hunt
30/03/2018 00:00:00
Pembrey Country Park
Come and take part in our Easter Hunt on Easter Weekend. Pick up your clue sheet from the visitor centre and off you go. When you have solved the clues bring back your answers to the visitor centre and if correct you will receive a prize.
Welsh Road Relays
07/04/2018 00:00:00
Pembrey Country Park
Welsh Road Relays return to Pembrey Country Park
Battle on the Beach
14/04/2018 00:00:00
Pembrey Country Park
The UK's biggest off-road cycle race. Open to all bikes and all ages, shapes and sizes. For 2018 the event sold out in under 48 hours, with over 900 people due to take part. From the incredible mass start on Cefn Sidan beach the race takes place over 3 laps, using the beach and also the fantastic Pembrey Forest behind the dunes. On Saturday 14th there are Youth races for all Under 14's, using a short, fun off-road course (no beach/sand). All ages from toddlers on balance bikes can take part. On Saturday night there is also Battle in the Dark, a single lap time-trial held in the dark! Spectators are very welcome and there is no fee, with exception of the vehicle entry fee to Pembrey Country Park.
Spring Tetrathalon
21/04/2018 00:00:00
Pembrey Country Park
Area 18 Pony Club competing in Pembrey Country Park
WW1 Event
04/05/2018 00:00:00
Pembrey Country Park
Come to Pembrey Country Park and see the many re enactments of WW1
Llanelli Multi sports festival
11/05/2018 00:00:00
Millennium Coastal Path
Llanelli Multi Sports Festival
Race for Life 10k
10/06/2018 00:00:00
Festival Fields Llanelli
Cancer Research UK's Race for Life is a series of women-only events raising money for research into all 200 types of cancer. There are two different races available 5k or 10k.
INVNCBL
07/07/2018 00:00:00
Pembrey Country Park
For all you thrill seekers out there, meet iNVNCBL. The most challenging OCR (obstacle course race) you'll get the chance of experiencing. As one of Wales' finest obstacle course races, to complete it you will need fire, tenacity and lots of ambition. Set in various locations of the Welsh countryside, our courses are perfect if you want to get down and dirty whilst being in the fresh open air with a stunning backdrop. There's no better place to take on a physical and fun challenge https://www.invncbl.co.uk/